Welcome to Cloud Concinnity®
In a world where chaos is the new normal, Cloud Concinnity® gives boards, c-suites, and investors the power to be as agile as they need to be.
A single secure hub for all information + communication needed to make fully informed decisions, when & where you need them.

Industry best practices are built into our tool's DNA, offering as-you-go guidance on topics like communication + HR + financial planning + compliance & regulatory challenges. Mission-critical workflow & task automation mean no one falls behind & nothing falls through the cracks.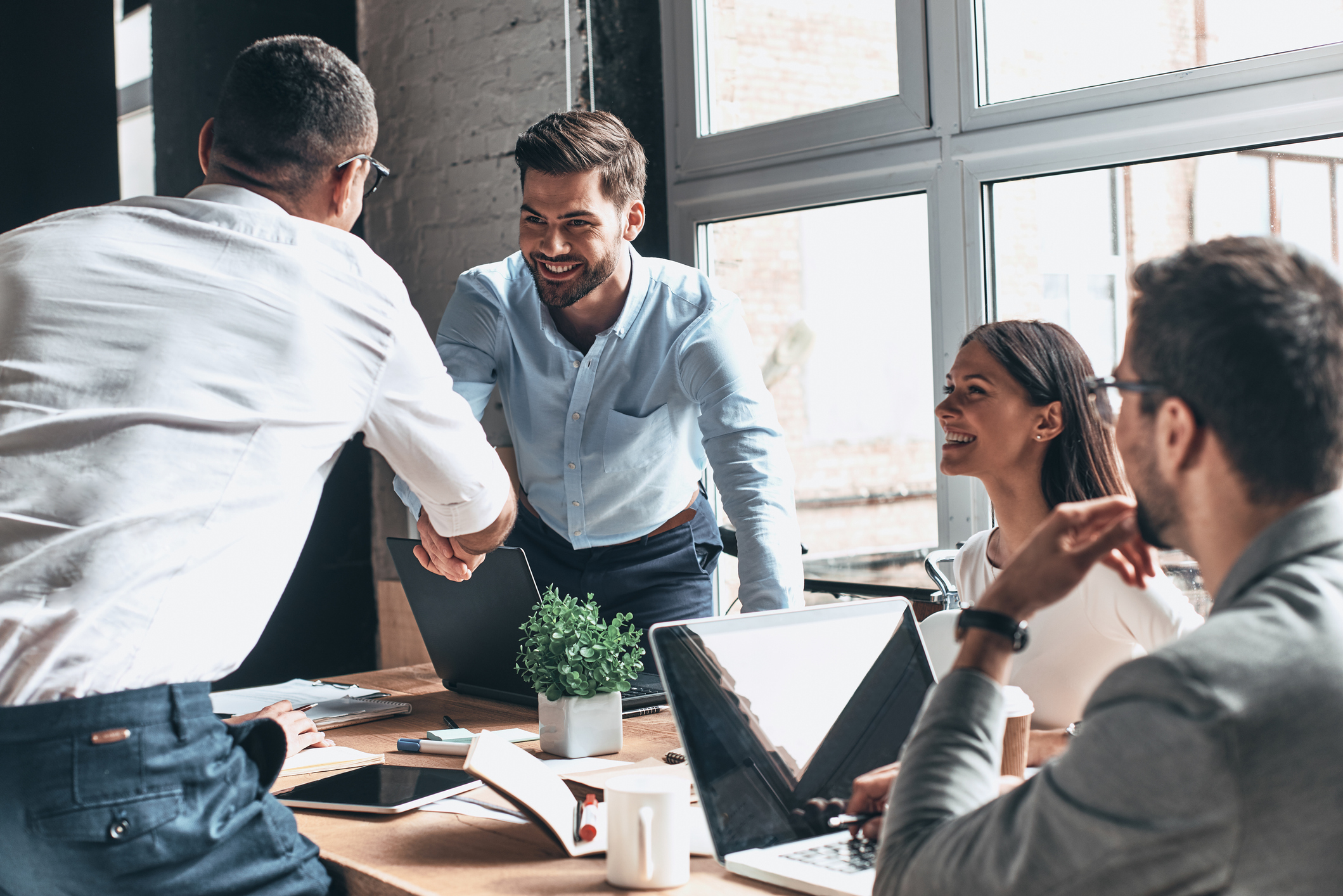 Balanced dashboard + measurement. Elegantly quantify & reinforce leadership team engagement, along with time spent on oversight of risk management, strategy & company performance with no-hassle system-generated metrics for greater transparency & accountability.