The era of the connected leader is here.
Cloud Concinnity® is a software platform custom built for today's connected leaders, who must facilitate the complex processes required to manage and govern today's companies. We combine the best of process management tools, board management software, team collaboration and GRC software into one central, simple, secure hub. In a world where chaos is the new normal, Cloud Concinnity® gives boards, c-suites, and investors the power to be as agile as they need to be.
A single secure hub for all information + communication needed to make fully informed decisions, when & where you need them.

Industry best practices are built into our tool's DNA, offering as-you-go guidance on topics like communication + HR + financial planning + compliance & regulatory challenges. Mission-critical workflow & task automation mean no one falls behind & nothing falls through the cracks.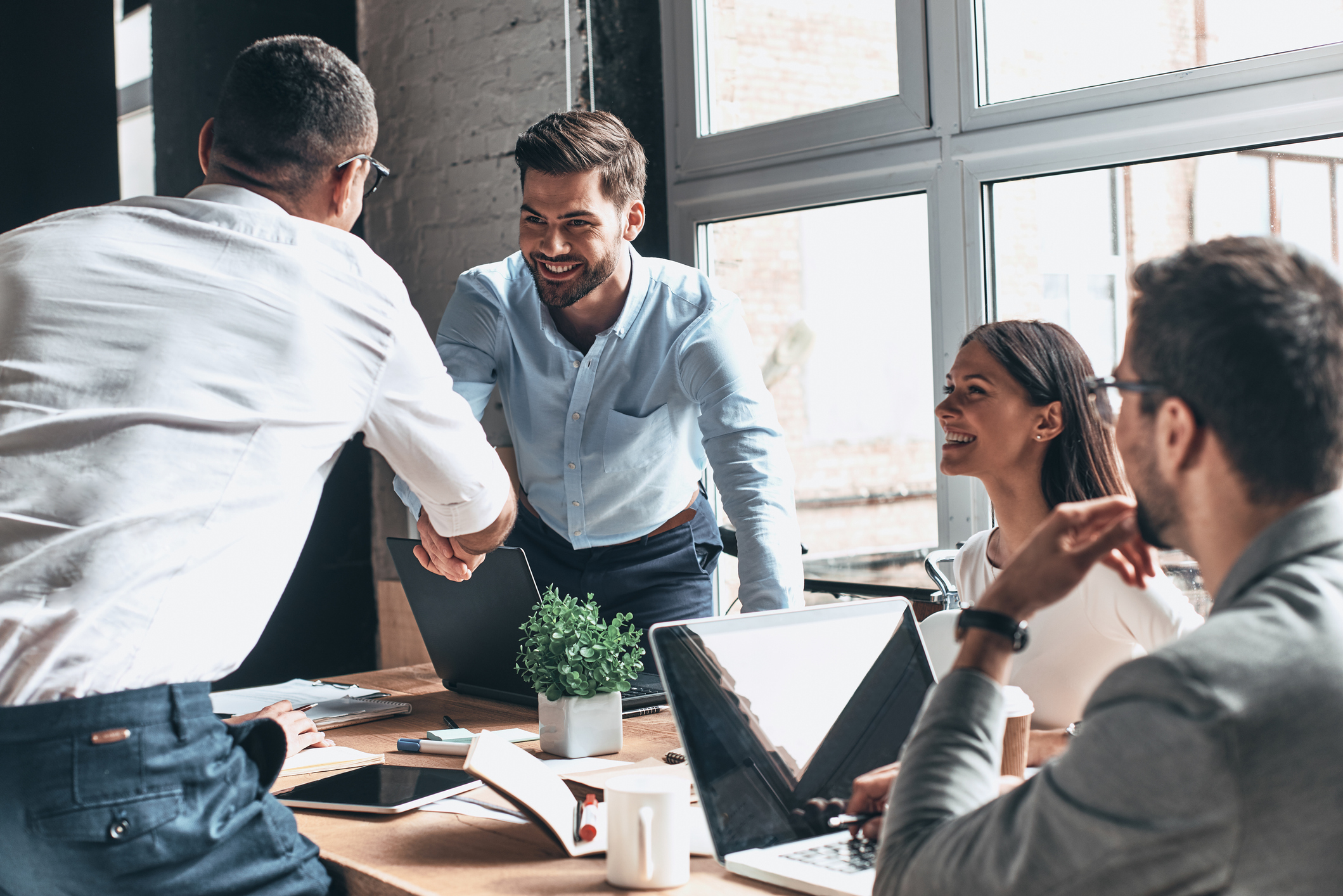 Balanced dashboard + measurement. Elegantly quantify & reinforce leadership team engagement, along with time spent on oversight of risk management, strategy & company performance with no-hassle system-generated metrics for greater transparency & accountability.